Copenhagen Surf School
We are a small energetic surf family where passion and work go hand in hand. The surf school is founded on strong friendship and our shared burning passion for windsurfing. When you go surfing with us, you are taught by deeply professional instructors and we only use State of the Art – surf equipment. For us, quality and professionalism mean absolutely everything and we never compromise, that's a promise!       

2007 - Today
<! ========= Cool Timeline Free 2.6.1 =========>
.
Sponsor Change!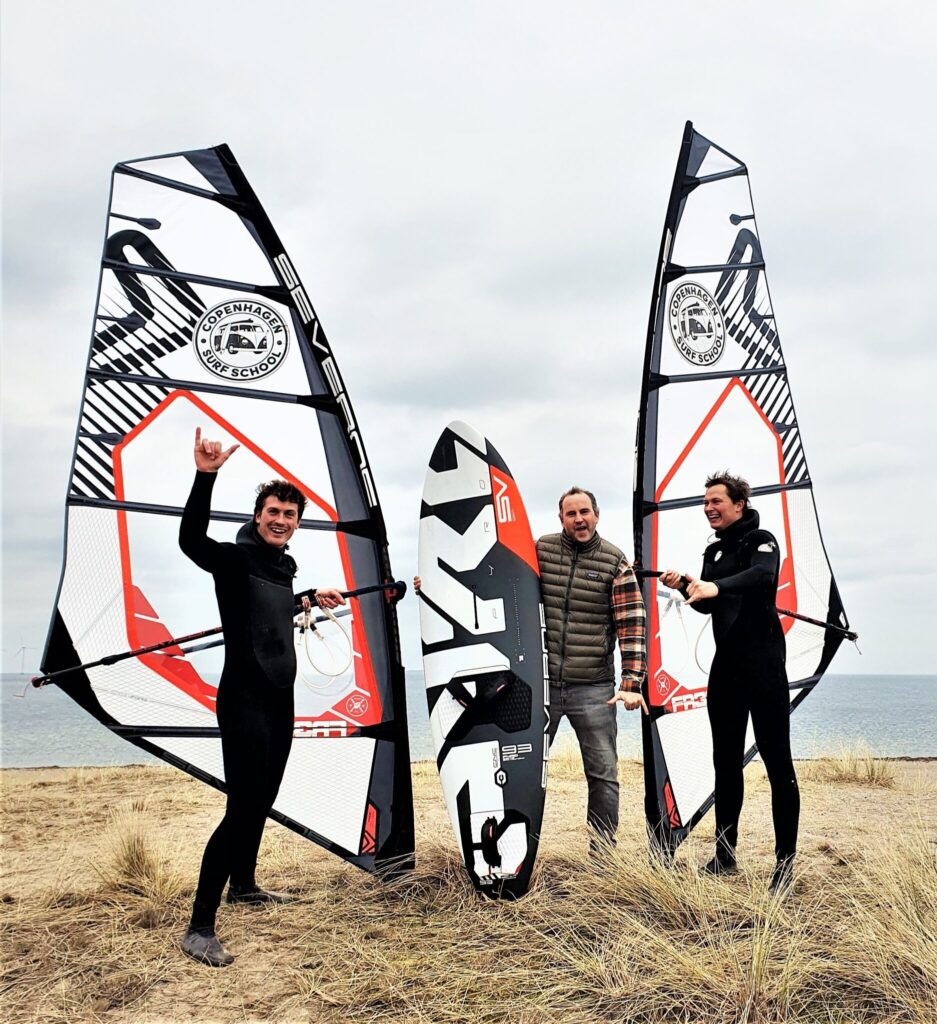 BIG NEWS!! We are thrilled to finally be able to unveil our brand new collaboration! It has always been our vision to create authentic windsurf experiences of the highest order! It is therefore with butterflies in our stomachs that we kick off the 6th season with what we think is the world's absolute best surf sail! You can now look forward to feeling the rush as the ultralight Severne S1 rig carries you off! And look forward to windsurfing with exactly the same equipment as Philip Köster, Bjørn Dunkerbeck and copenhagen surf school team! Together with Mikkel and Severne, we are totally excited.
Read More
Magical summer days at surf school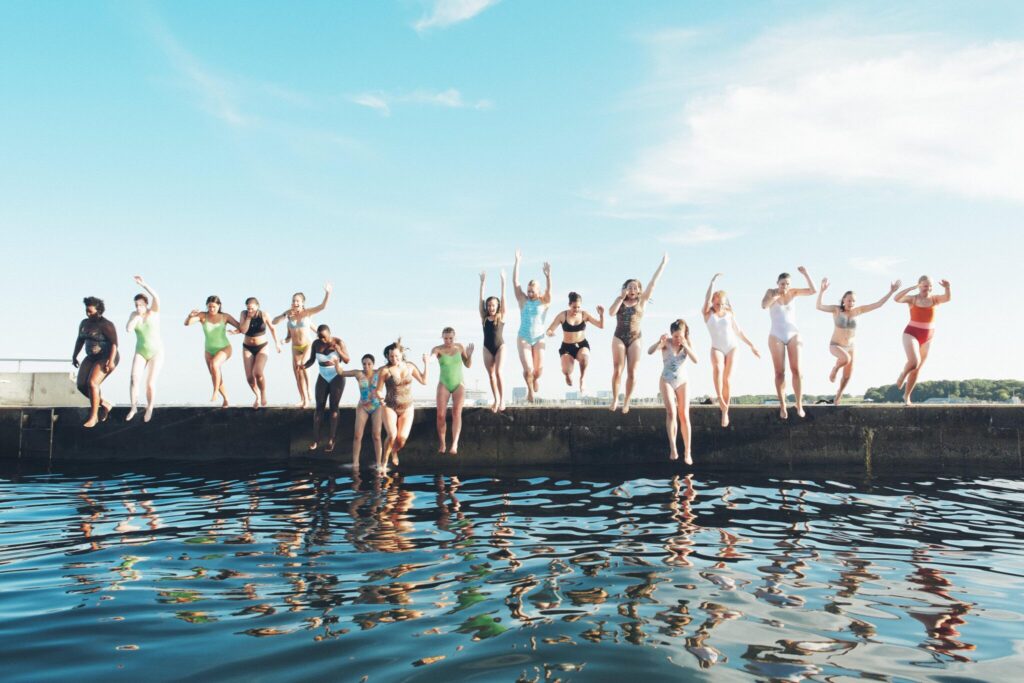 Summer 2020 has so far featured plenty of surfing, sun and hot surf vibes! Especially the month of July has been great with several tropical days and nights! 30 degrees at surf school – it calls for a shared dip. And the good weather continues - are you going to go paddleboards for the weekend? Psst! It is now possible to end your session on icy Kona Big Waves in the surf café.
The surf café is finally ready!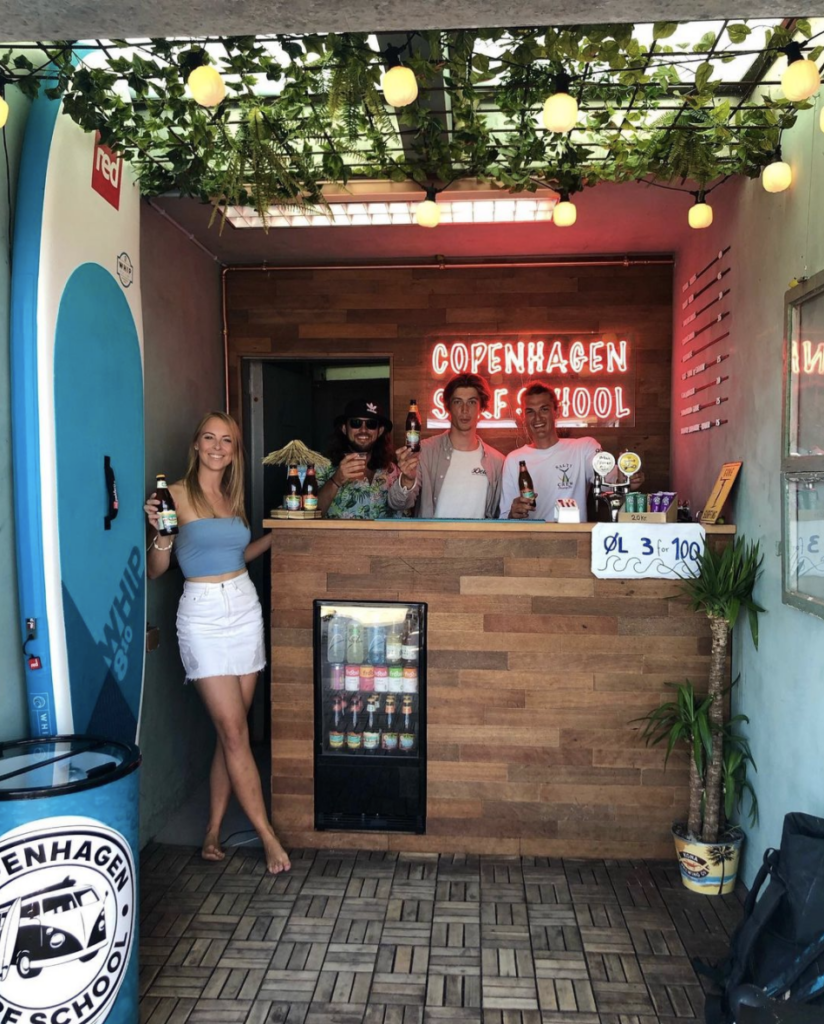 After many hours of hard work and buckets of coffee, our brand new surf café is finally ready! We have transformed the old bunker and installed our small surf bar where you can enjoy hot coffee, cold beer and exotic drinks. We still have to get a few last things in place, but the most important thing is ready – namely cold supplies directly from Funen. Yes, you heard very enough, we have Funen Spring on tap!
Now with permanent location in Amager Strandpark!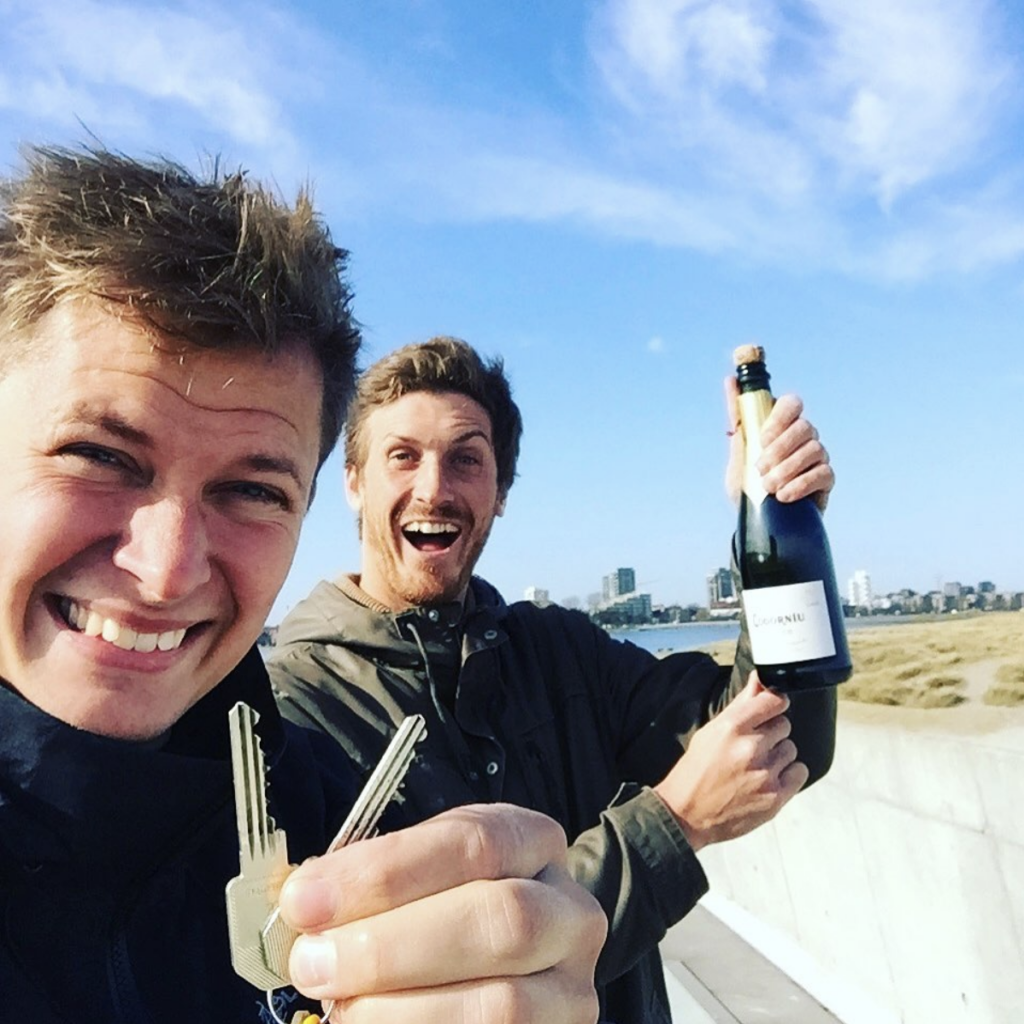 Then it happened! After 4 years with our beloved "Surfmobil" in the parking lot at Dinghyvej 8, we have now got a permanent location in Amager Strandpark. We have moved into the bunker at Strandstation 3, right next to the car park, here we are currently building Copenhagen Surf School 2.0. We are excited and look forward to welcoming you in the new and improved environment. You will still be instructed by your good old instructor team in our amazing lagoon, but in the future it will also be possible to shelter from the wind and weather in..
Read More
Go on a surfing adventure!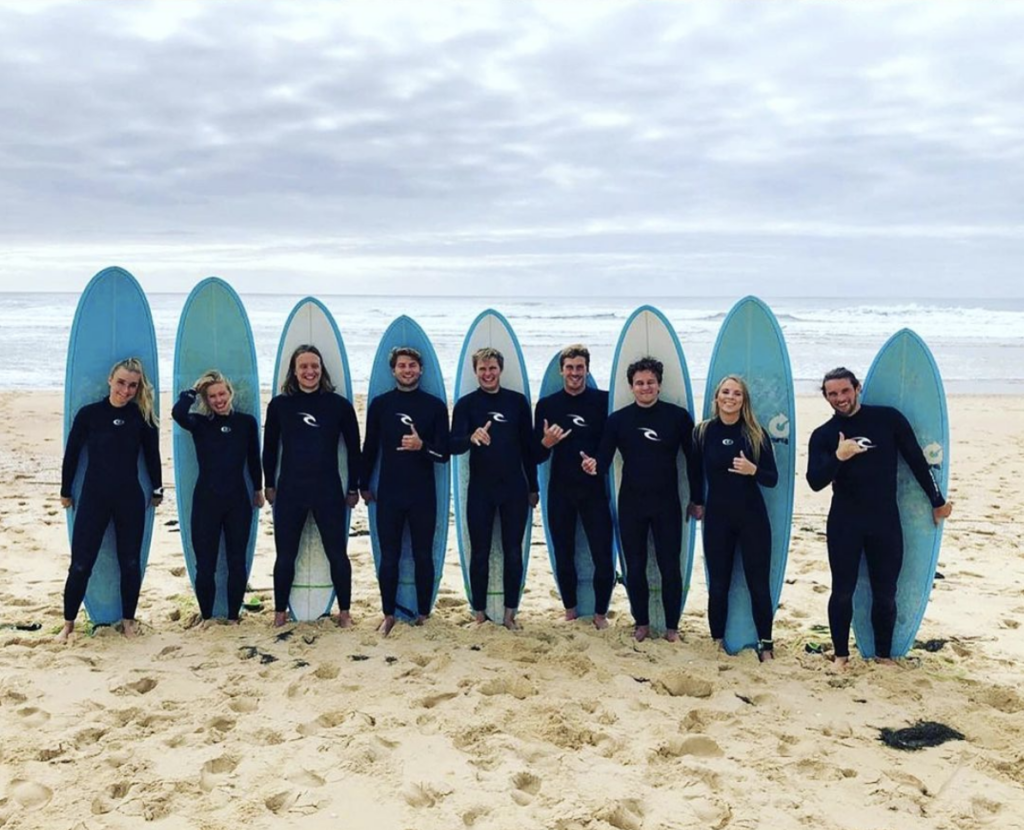 Traditionally, the entire surf team goes on a surfing adventure every year in October, when the surf season at the surf school is over again. This year, the trip to Bordeaux in northern France. It has also become a tradition that no one knows where we are going, besides Rasmus and Ole – and especially Caroline and Sofie could hardly stand out before the day of departure. After countless assassination attempts in the form of specked phone calls and detailed questions about the packing list, they too had to endure the tension. As northern France stood, sun and big waves on the boarding pass, the mood was red-hot..
Read More
Lots of good weather and wind in the sails!
2018 – A great family!

The trip to Copenhagen Surf School has been packed with fantastic and fun experiences. Not least thanks to all our super cool surfkursister but also thanks to our brand new amazing instructor team! Two dedicated surfers have now become 8 and Copenhagen Surf School has become a small family of passionate surfers who all are passionate about the sport. We usually say that there are two kinds of people – surfers and so those who have not tried it yet. Join the board, meet Rasmus, Ole and Co. and learn how to surf. We look forward to seeing you...
Read More
June 2017 – Red paddle boards

In the summer of 2017, we saw the eyes of a new and revolutionary English surfboard brand – red paddle Co. Red Paddle Designer and produces the world's best inflatable SUP and windsurf boards. We ordered a single board home to test it against our then boards. Even though our old boards worked brilliantly, the new Red boards were completely superior. We quickly decided to change the entire fleet and have now entered into a strong collaboration with Red paddle. Come out and try a real Red paddle surfboard when you're on surfkursus with us. it..
Read More
October 2016 – Sylt, PWA Freestyle World Cup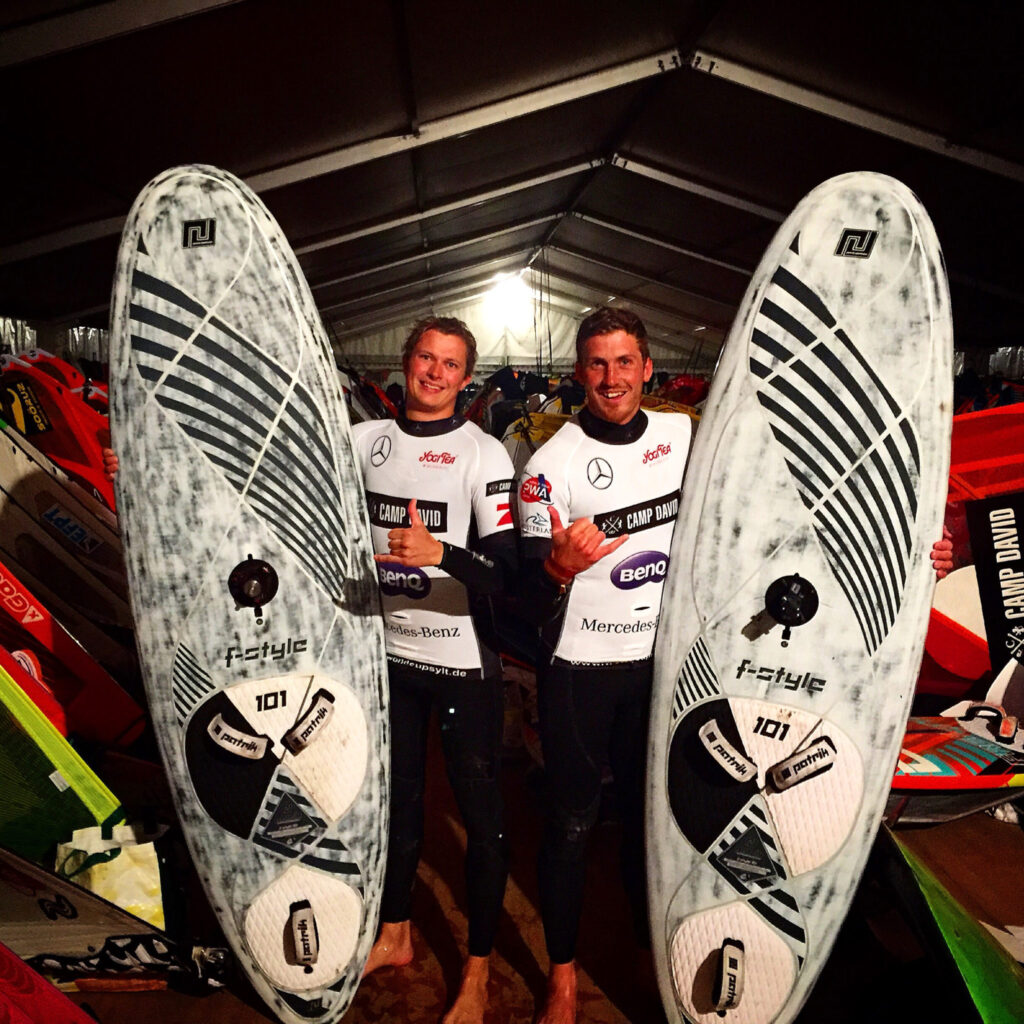 But autumn also means storm, gale and competitions for us. We therefore went to northern Germany to participate in the PWA Freestyle World Cup on Sylt – to compete with the world's best surfers and to represent Denmark. The competition lasted for 10 days and we surfed in everything from big waves to hard gale.