Copenhagen Surf School
Our vision is to bring people in the city closer to sea, wind and nature through Surfing. We want to transform Copenhagen into a surf Mecca, a city where it is just as usual to surf like cycling. Join one of our surfkurser, you have the world's funniest playground right in your backyard!

2007-2018
<! ========= Cool Timeline Free 1.7 =========>
.
2018 – A great family!
The trip to Copenhagen Surf School has been packed with fantastic and fun experiences. Not least thanks to all our super cool surfkursister but also thanks to our brand new amazing instructor team! Two dedicated surfers have now become 8 and Copenhagen Surf School has become a small family of passionate surfers who all are passionate about the sport. We usually say that there are two kinds of people – surfers and so those who have not tried it yet. Join the board, meet Rasmus, Ole and Co. and learn how to surf. We look forward to seeing you...
Read More
June 2017 – Red paddle boards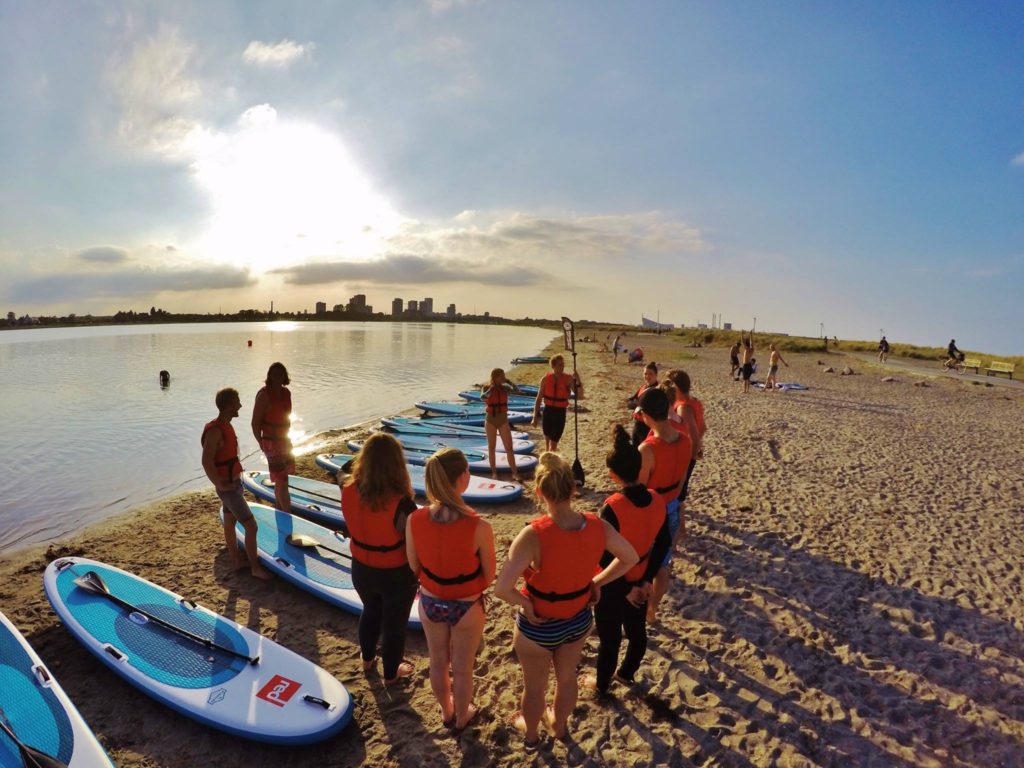 In the summer of 2017, we saw the eyes of a new and revolutionary English surfboard brand – red paddle Co. Red Paddle Designer and produces the world's best inflatable SUP and windsurf boards. We ordered a single board home to test it against our then boards. Even though our old boards worked brilliantly, the new Red boards were completely superior. We quickly decided to change the entire fleet and have now entered into a strong collaboration with Red paddle. Come out and try a real Red paddle surfboard when you're on surfkursus with us. it..
Read More
October 2016 – Sylt, PWA Freestyle World Cup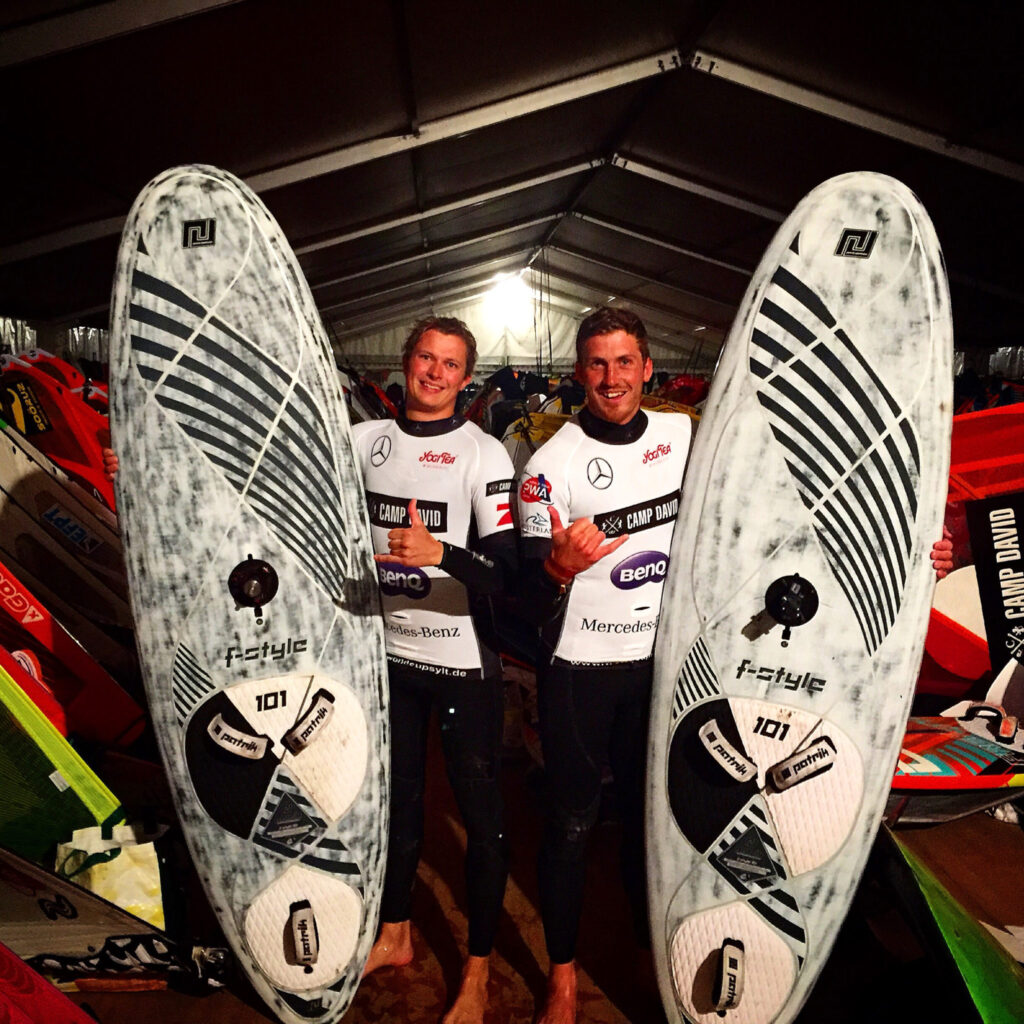 But autumn also means storm, gale and competitions for us. We therefore went to northern Germany to participate in the PWA Freestyle World Cup on Sylt – to compete with the world's best surfers and to represent Denmark. The competition lasted for 10 days and we surfed in everything from big waves to hard gale.
September 2016, season end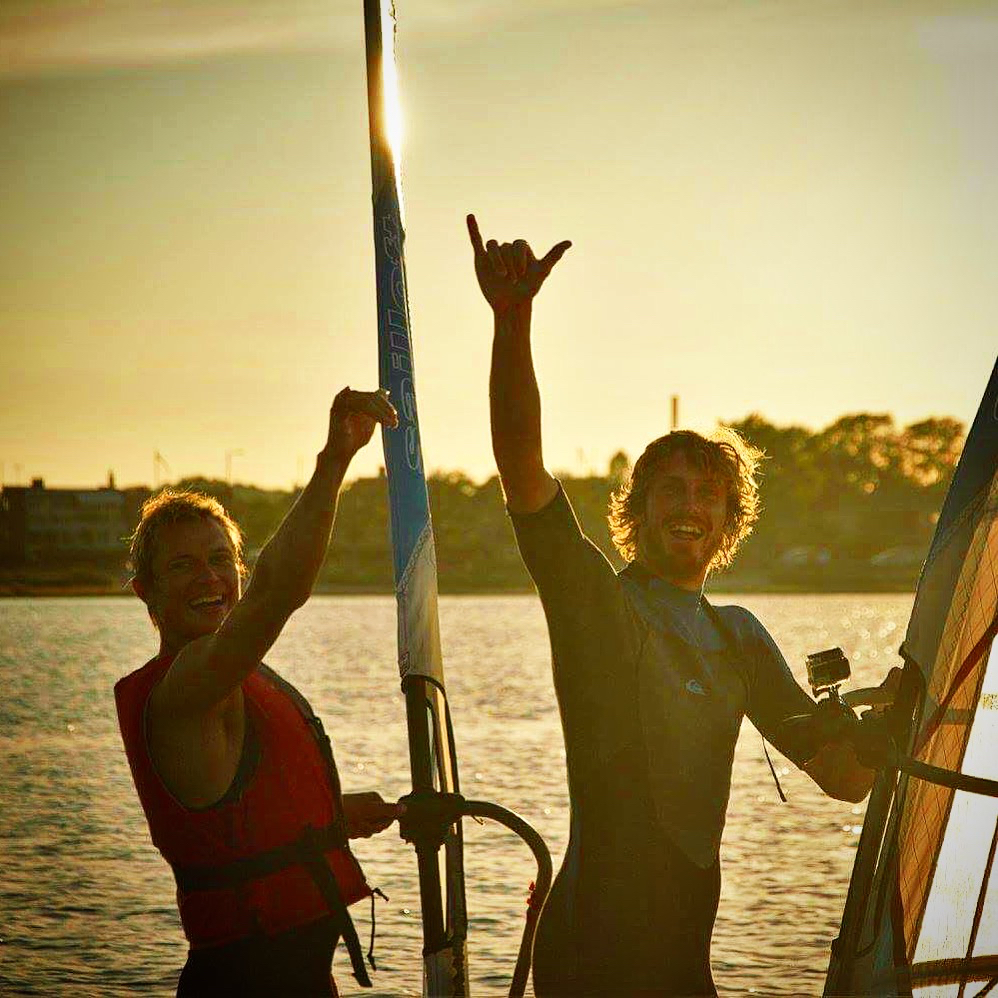 We got wind in the sails, surf season 2016 flew away and before we had seen us about we had introduced more than 400 new people for the surf sport. Copenhagen Surf School was here to stay and we are on the right track. Thank you so much for the great support so far. We are very pleased to take you fresh surf with you on the water again in the coming season 2017!
February 2016 – The car burns together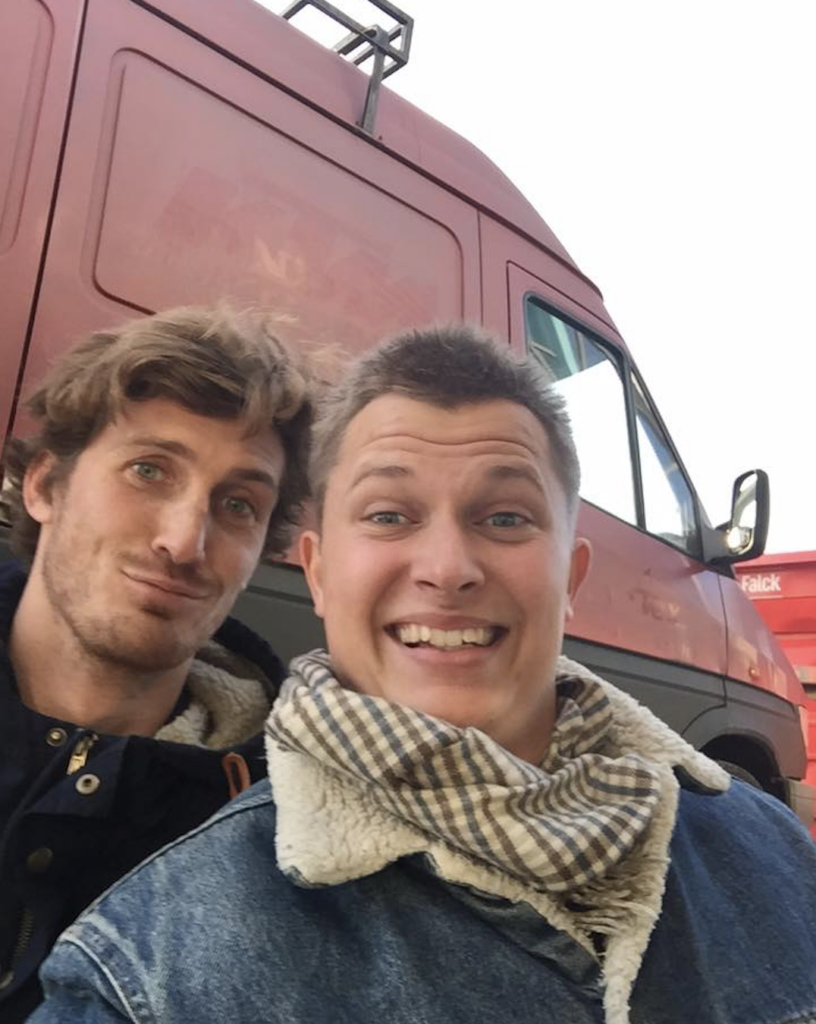 We now had the entire windsurfing fleet ready. Now we lacked a car so we could keep our mobile surf school in life. We have had bad experiences in the past with old box cars that break down in time and early, but this car purchase should prove to be breaking down. The alarm bells should probably also have been called, as Ole calls the seller from Tølløse who immediately present themselves as "the King". But we bought the car, a big Mercedes Sprinter who was reportedly used as a former circus car. It should turn out to be a long day in the office and..
Read More
August 2015 – The idea is born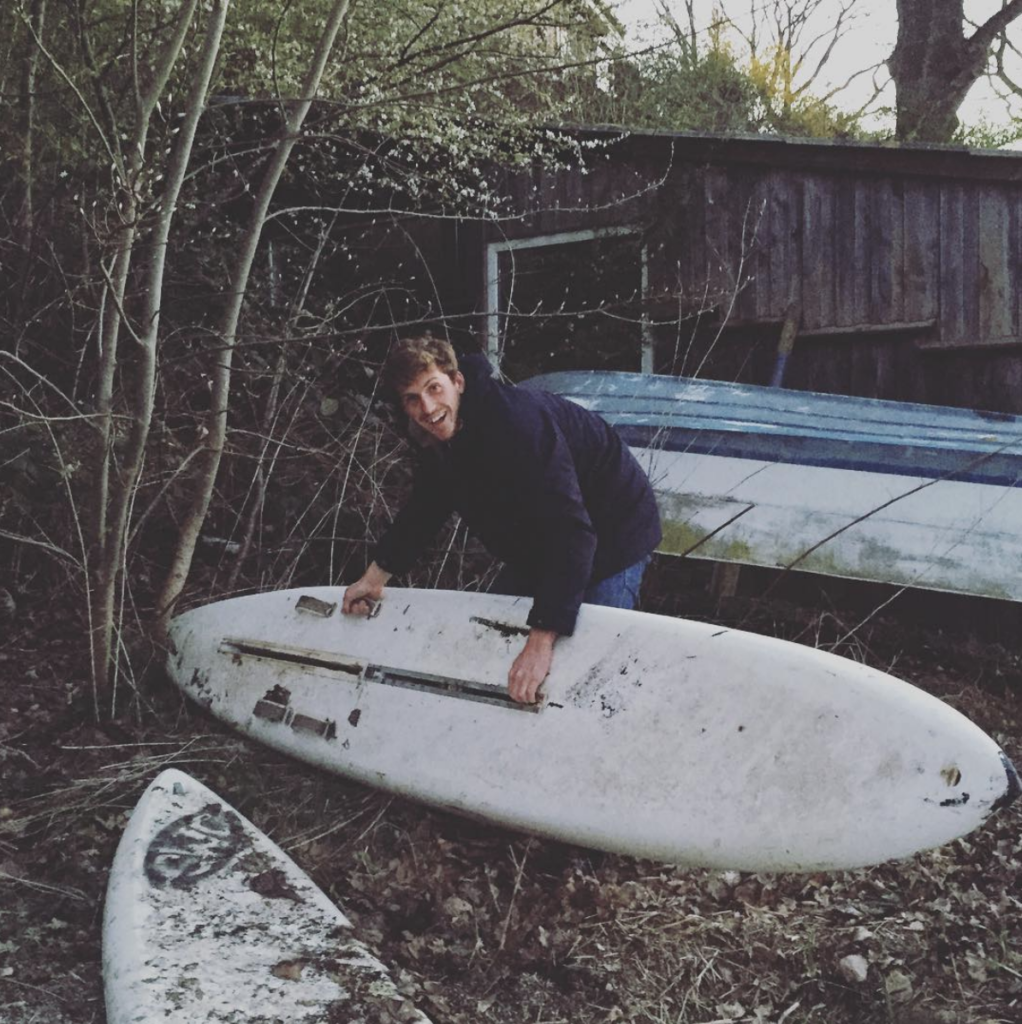 In the summer of 2015 we were both residents of Copenhagen. The city was bold and we all had our best friends around us but there was still something – windsurfing. The cycling trips through the streets of Copenhagen with a board and sail under the arm made it very difficult to get out on the water and it was even more difficult to get our friends out. We quickly agreed that something had to be done. We decided to start a surf school and it was to be located in the middle of Copenhagen. But how do you start a surf school without surfboards and not as much as a penny on..
Read More
2012 – We go on Roadtrip to Australia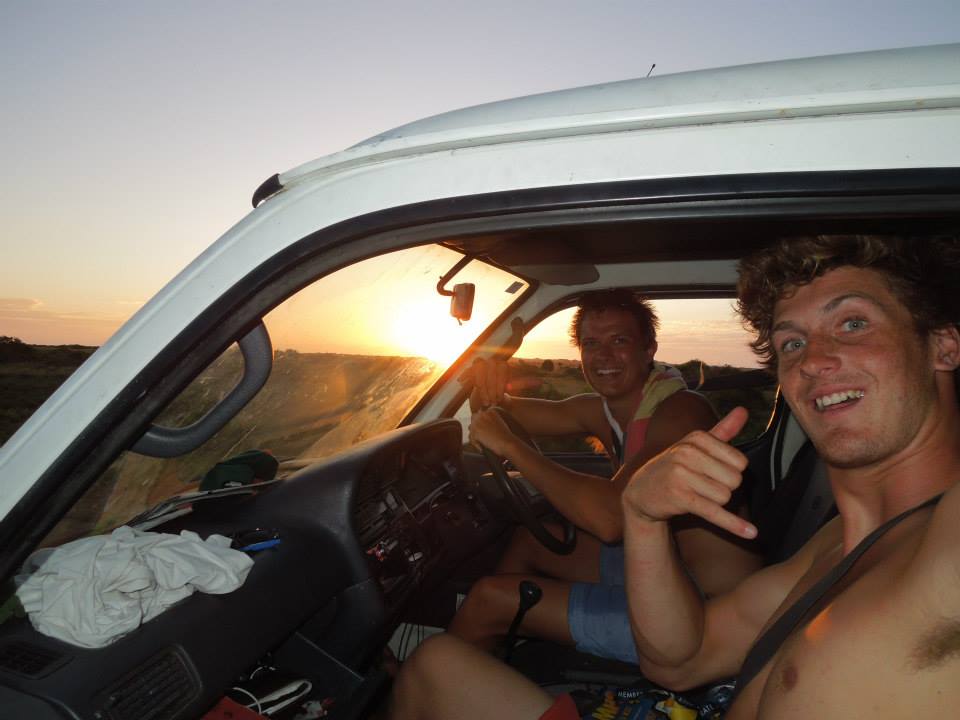 Rasmus was also finished at high school and we could finally go on our very big journey together – West Australia was to be conquered. We travelled to the city of Perth where we bought an old Toyota Hiace which we decorated with bed, kitchen and shelves for our surfing equipment. We bought the most necessary survival equipment and were then ready to experience the wilderness and the fantastic waves along the Australian west Coast. For 3 months we lived in the car among kangaroos and wild emus. We drove from the southern Albani to the northern Exmouth in search of wind and waves. We took from..
Read More
2011 – Ole travels to Brazil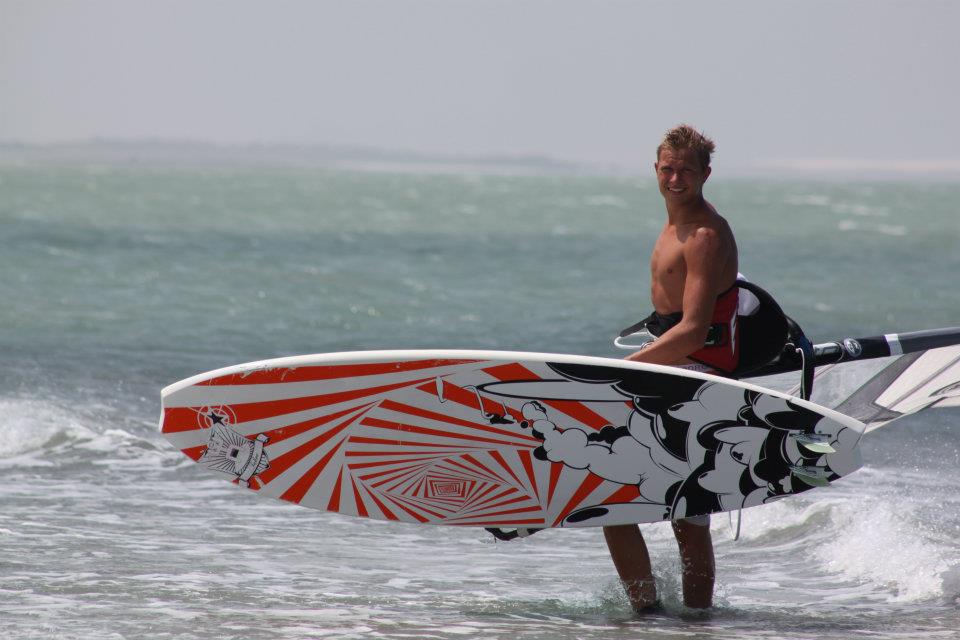 In the following years we embarked on some great journeys, with surfboards under one arm and Surfsejlet under the other. In the autumn of 2011 Ole went to Jericoacoara in the north of Brazil – a true Freestyle paradise surrounded by palm trees and white sandy beaches. The high school time was over and it was high time to get into the world with Windsurferen in the backdrop.
2010 – Rasmus becomes new Danish champion in Freestyle
2010 – We founder Thurø Windsurfing Club
Our beloved sport grew month by month among locals and together with a handful of good friends we founded our very own Surf Club – Thurø Windsurf Club. The club still exists today and counts more than 40 active members.
2009 – Ole becomes Denmark's champion in Freestyle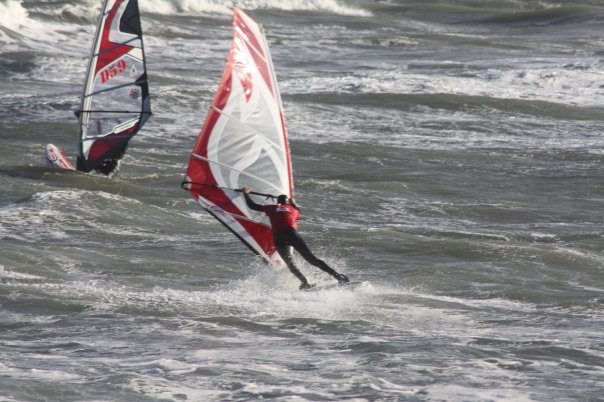 In windsurfing there are several different competition disciplines. In Race and Slalom it is about being the fastest surfer on the water. In Wave and Freestyle it is the surfer who can jump highest and make the wildest tricks that win. We were particularly bitten by Freestyle bacillus and the many spectacular jumps and tricks you can learn to master with a surfboard. Our "Homespot" at Skårupsund was turned into a training arena and we surfed in all kinds of weather – even when the water froze to ice in the winter we went out with axes and broke us free. In 2009 we participated..
Read More
2007 – The Fairy tale begins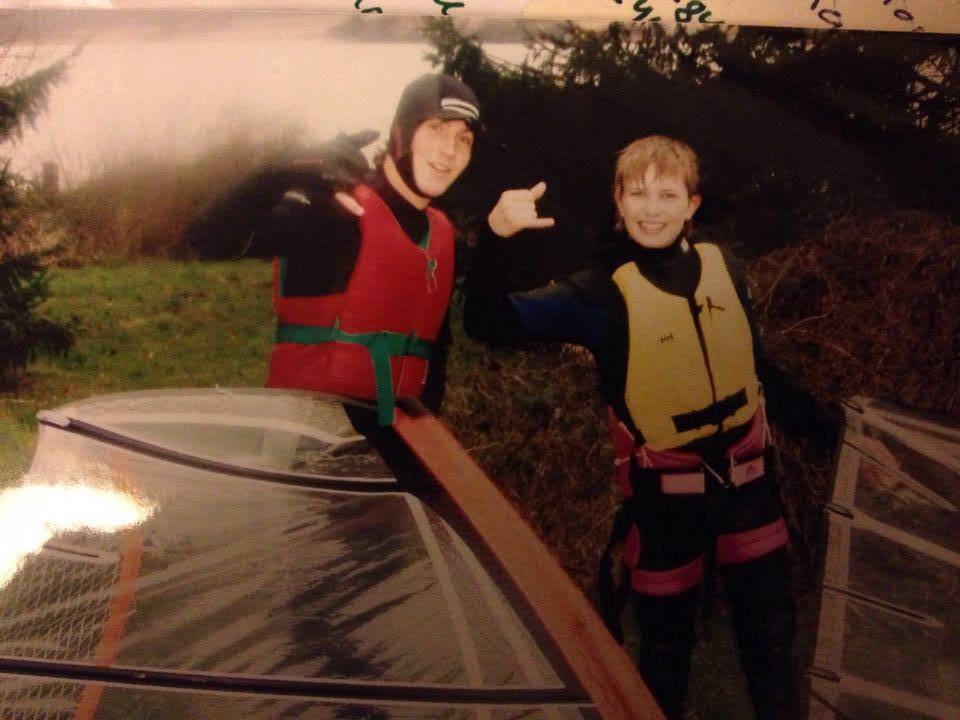 In the summer of 2007 we tried windsurfing for the first time. It was on our childhood island of Thurø, located in the middle of South Fyn. Ole's Uncle Per was a windsurfer himself dating back to the 80s and had enough surfing equipment to supply the whole island. He quickly became our mentor in the sport, and from that day forward we used every opportunity to surf, talk about surfing and even dreaming of surfing. A brotherly friendship saw the light of day and a whole new world opened up to us. Windsurfing changed our lives and has the past 11 years been..
Read More